About Us
Arts & Carts is the first in Singapore to come up with Rainbow Popcorn and provide them in events. In the last 15 years, we have participated in over 14,947 events to provide fun-filled activities and services for our clients. You can read some of the testimonials we've received to and listen to what some of our clients say about our service.
Unlike most event suppliers, we provide a complete range of services so we're able to offer you a better package… saving you the hassle and time of having to deal with multiple vendors all-at-once. And depending on the theme of your event, we can customize all our services to serve your customers better.
Besides, since most of our talents are in-house, you are guaranteed of quality and the best rates.
Our Clients Include…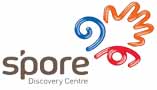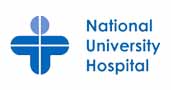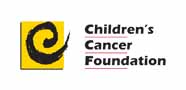 Charity Events We Have Sponsored
What They Say…
Your Go-To Person for Event Services!
Thanks heaps to Theresa and team who have provided great assistance with their wide range of activities and professional services for all our events. Definitely your go-to person for any event services!
- Fabian, The Events Station Pte Ltd
Copyright © ArtsAndCarts.com. All Right Reserved.